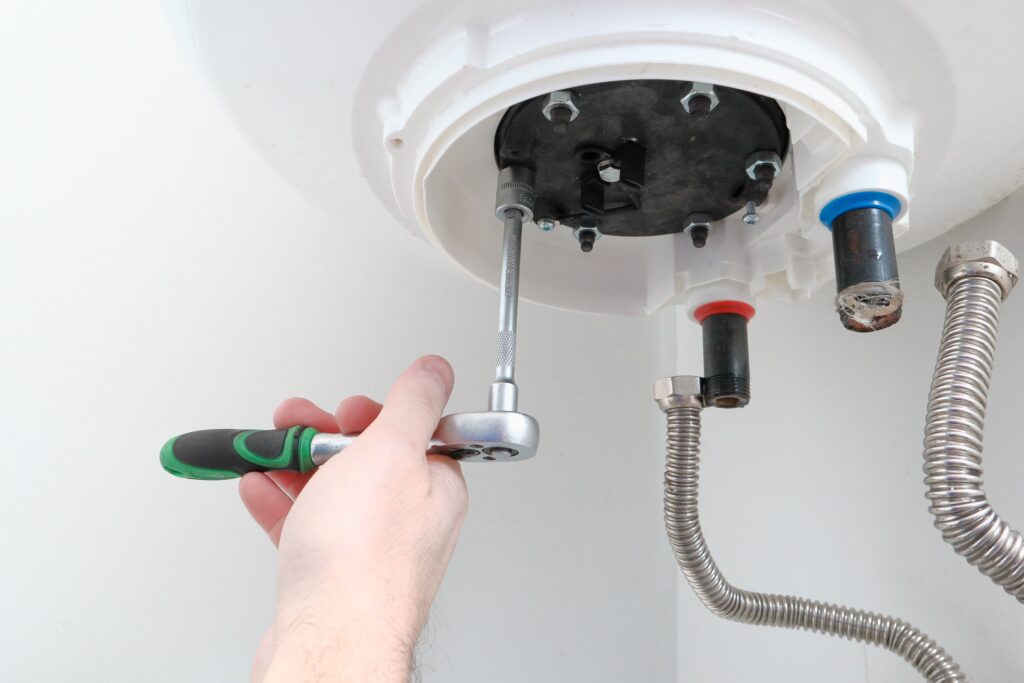 In San Antonio, the demand for proficient hot water installers is constantly on the rise. Homeowners seeking reliable and expert hot water installers often find themselves navigating through a plethora of options. If your objective is to pinpoint a service characterized by expertise, efficiency, and reliability, then your search ends here. o5 Plumbing prides itself on housing the most seasoned hot water installers ready to meet your installation needs to the fullest.
Why o5 Plumbing Stands Out Among Hot Water Installers
At o5 Plumbing, we champion transparency, offering you a detailed insight into why we stand a cut above the rest. Our hot water installers are not only certified but also come with years of on-field experience, granting them the insight and the skill to handle installations of various complexities with utmost proficiency.
A Detailed Walkthrough of Our Hot Water Installation Process
Knowledge is power, and we believe in empowering our clients by providing them with a detailed breakdown of our installation process. When you opt for o5 Plumbing, here is what the installation process entails:
Consultation and Assessment: Our hot water installers initiate the process with a comprehensive consultation, evaluating your specific needs and the logistics involved in the installation at your premises.
Customized Solutions: Every home is different, which is why we craft solutions that are tailor-made for your space, ensuring optimum performance.
Installation: The actual installation is carried out with a meticulous attention to detail, promising a setup that stands the test of time.
Post-installation Support: Once the installation is complete, we don't just stop there. We offer post-installation support to help you with any queries or concerns you may have.
Cost-Efficiency and Sustainability: The o5 Plumbing Promise
In the contemporary world, sustainability is not just a choice but a necessity. Our hot water installers are trained to provide solutions that are not only cost-effective but also eco-friendly. When you choose o5 Plumbing, you are not just getting a service; you are making a choice for a greener, sustainable future.
Beneficial Tips from Our Hot Water Installers
Aside from installation services, we are here to offer guidance and tips to ensure you get the most out of your hot water system. From maintenance advice to energy-saving tips, our hot water installers share nuggets of wisdom garnered from years in the field, helping you steer clear of common pitfalls and enjoy a hassle-free hot water system for years to come.
Trust in o5 Plumbing for Excellence
o5 Plumbing is the go-to choice for many homeowners in San Antonio. Our team of hot water installers is backed by expertise and a dedication to delivering unparalleled service.
With a track record of numerous successful installations and a plethora of satisfied clients, o5 Plumbing stands as a beacon of reliability and quality in the hot water installation sector. Reach out to o5 Plumbing today and take the first step towards experiencing a seamless hot water installation process delivered by the finest in the industry. Your comfort and satisfaction are just a call away.